6 inspiring speakers.
37 corporate partners.
1,600 impacted lives.
Thanks to everyone who made EDGE|X 2017 a success!
Take some time to re-live the highlights here on the recap site.
The Content
Get the highlights from our speakers' talks, including quotes, photos and full videos.
The Partnerships
Meet the organizations who helped make EDGE|X 2017 possible with their support.
The Recap Report
Get the full recap report of EDGE|X 2017, including the survey overview.
Special thanks to our 2017 Platinum Corporate Partners!
EDGE|X 2017 MC
Emmy Award winner & Sports Director at WISH-TV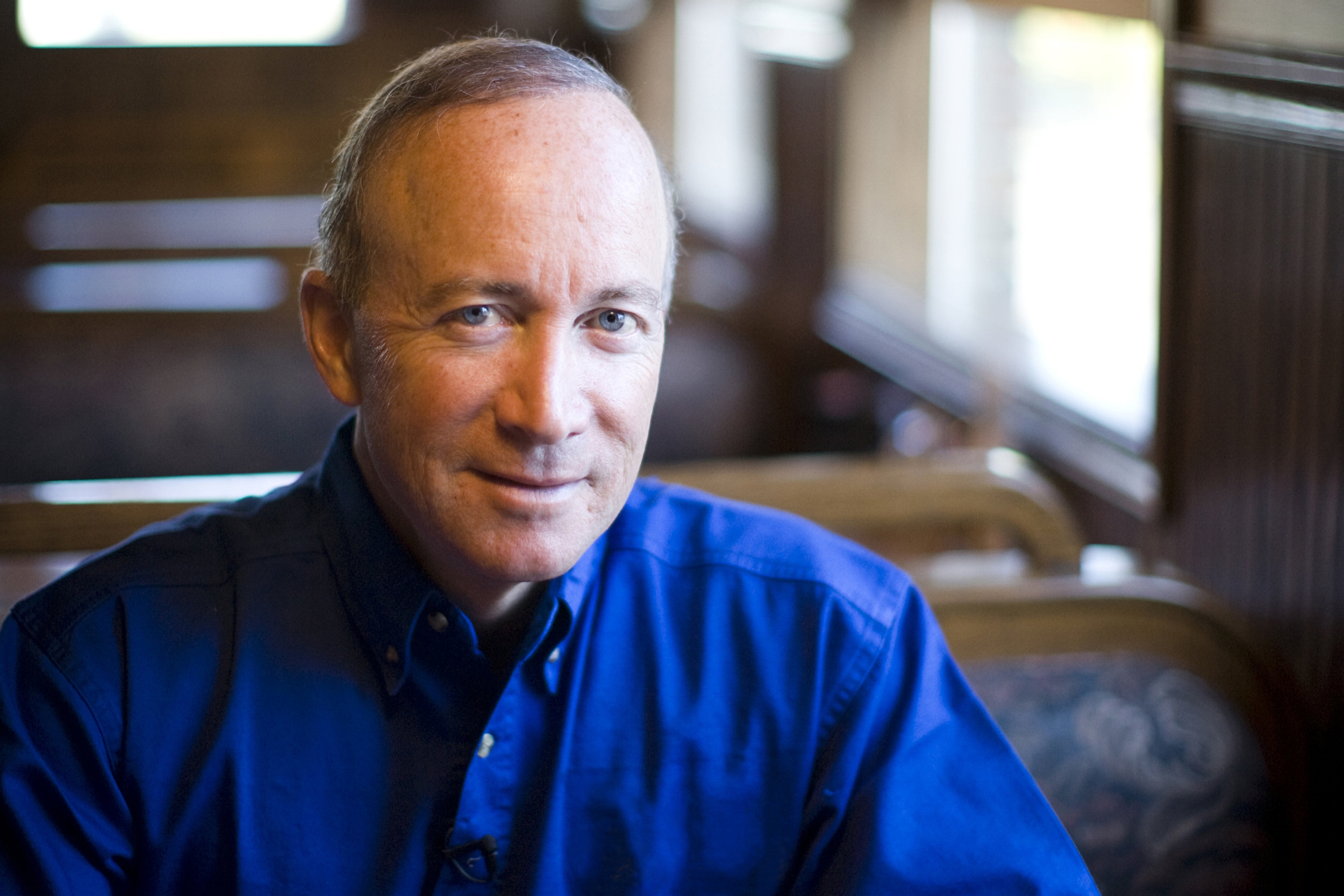 12th president of Purdue University
Former governor of Indiana
Author of the New York Times best selling books The Broken Way & One Thousand Gifts
Author of the New York Times best selling book Love Does
Former forward for the Indiana Fever
Founder of Catch the Stars Foundation
From center-field to center-stage, Hunter Smith has seen stardom from several different angles. After excelling in football at the University of Notre Dame, Smith was drafted to the Indianapolis Colts. He spent 12 years playing in the NFL and became a Super Bowl World Champion in 2007.
At a young age, Hunter taught himself how to play guitar and began writing his own music. In 2012, his dream became a reality when the Hunter Smith Band released its first album, Green.
Indianapolis-based band members Justin Langebartels, Alex Reiff, Ethan Ehrstine, and Kyle Whiteley each bring a unique style to the band, giving the group a one-of-a-kind sound that isn't limited by one genre. The group performs music that is part country, part rock, part pop, part alternative—and all exceedingly entertaining. Expect a high-energy performance to remember with the Hunter Smith Band during EDGE|X 2017.
EDGE|X wouldn't be possible without our partnerships.
To all of our 2017 corporate partners, thank you so much for your support.
If you want to impact lives by partnering with us for EDGE|X 2018, please contact us at info@edgementoring.org