About EDGE|X
Each year, EDGE Mentoring brings a group of world-renowned speakers to Indianapolis to inspire and empower you to step confidently into your role as a leader in your community, your workplace and your home.
"Ask yourself two questions as a leader: Who can I help? And how can I help them?"
– Tony Dungy
EDGE|X 2018
"EDGE|X 2018 was excellent. The speakers were humble and engaging, and the morning went so quickly. I sat there thinking, 'This is a tribe I want to be a part of! People that care about being a great leader, a great husband or wife, a great parent, and a great follower of Christ.'"
Scott Gotshall
Director of Strategic Contracting
Roche Diagnostics
"I'm beyond impressed with what EDGE has built and am rooting hard for what's to come for the program. I'm not sure EDGE will fully be able to grasp the impact they're having on this community for many years to come, but know that it's real, and it's life-changing for many people."
Eric Smith
CFO, One Click
"I was blown away by the EDGE community! The energy, heart and truth that filled the room continue to inspire me. I'll be reflecting on the powerful stories shared that day for many years to come."
– Jessica Kim
EDGE|X 2018
EDGE|X 2018 Content
Get access to the full videos of each speaker's keynote and re-live the day.
Analyst for NBC's Football Night in America, Author of Mentor Leader
New York Times Bestselling Author of Present Over Perfect
Co-Founder, Retired Chairman & CEO of Yum! Brands, Inc.
Founder, ianacare
Venture Partner, Praxis Labs
President & CEO
Young Life
Lead Pastor, Traders Point Christian Church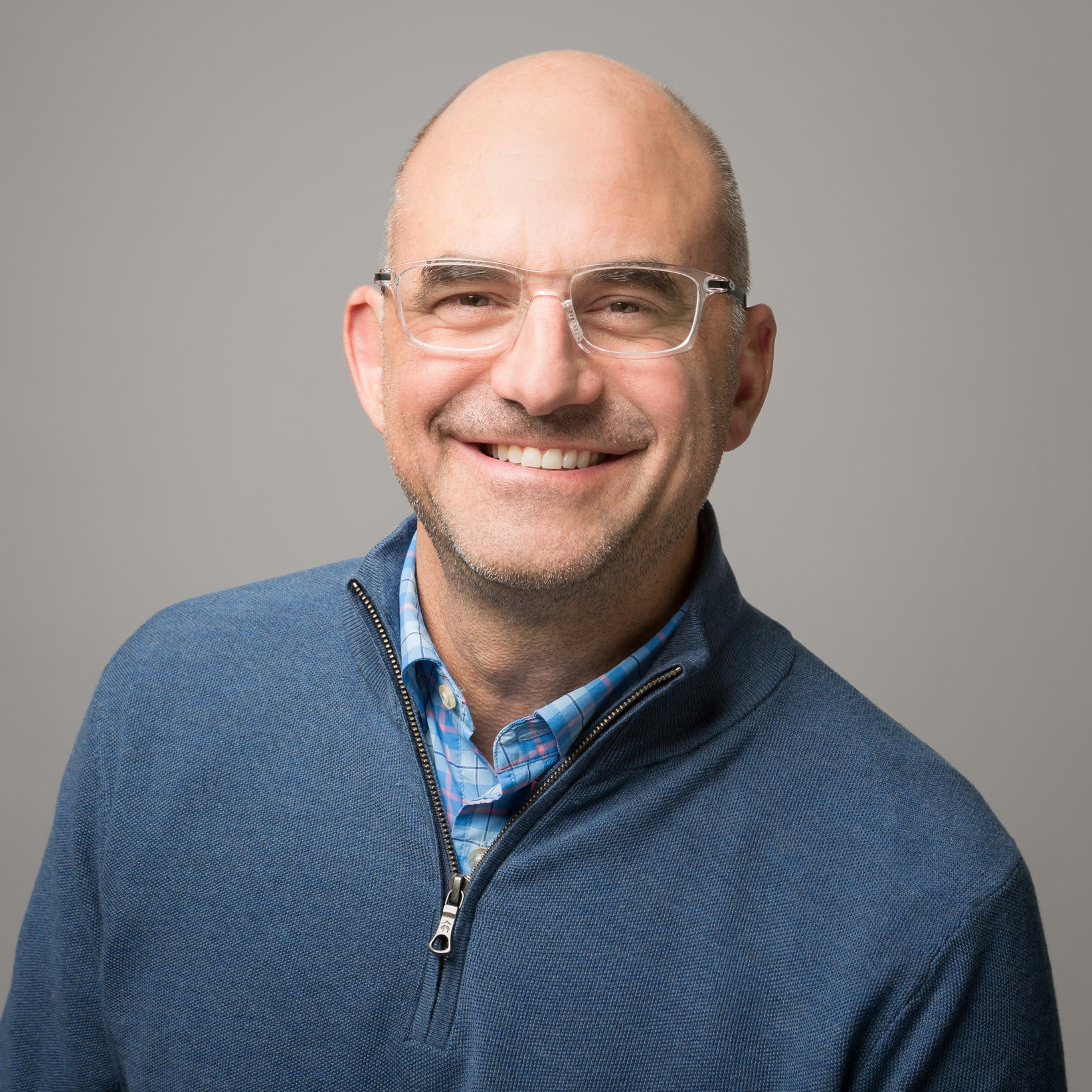 Managing Partner
High Alpha
Sports Director of WISH-TV & EDGE|X 2018 MC
If your organization wants to impact lives by partnering with us for EDGE|X 2019, please contact us at info@edgementoring.org.