About EDGE|X
Bringing nearly 3,000 leaders from across the country together, EDGE Mentoring's annual leadership conference provides a space where world-renowned speakers empower you to step confidently into your role as a leader in your community, your workplace, and your home.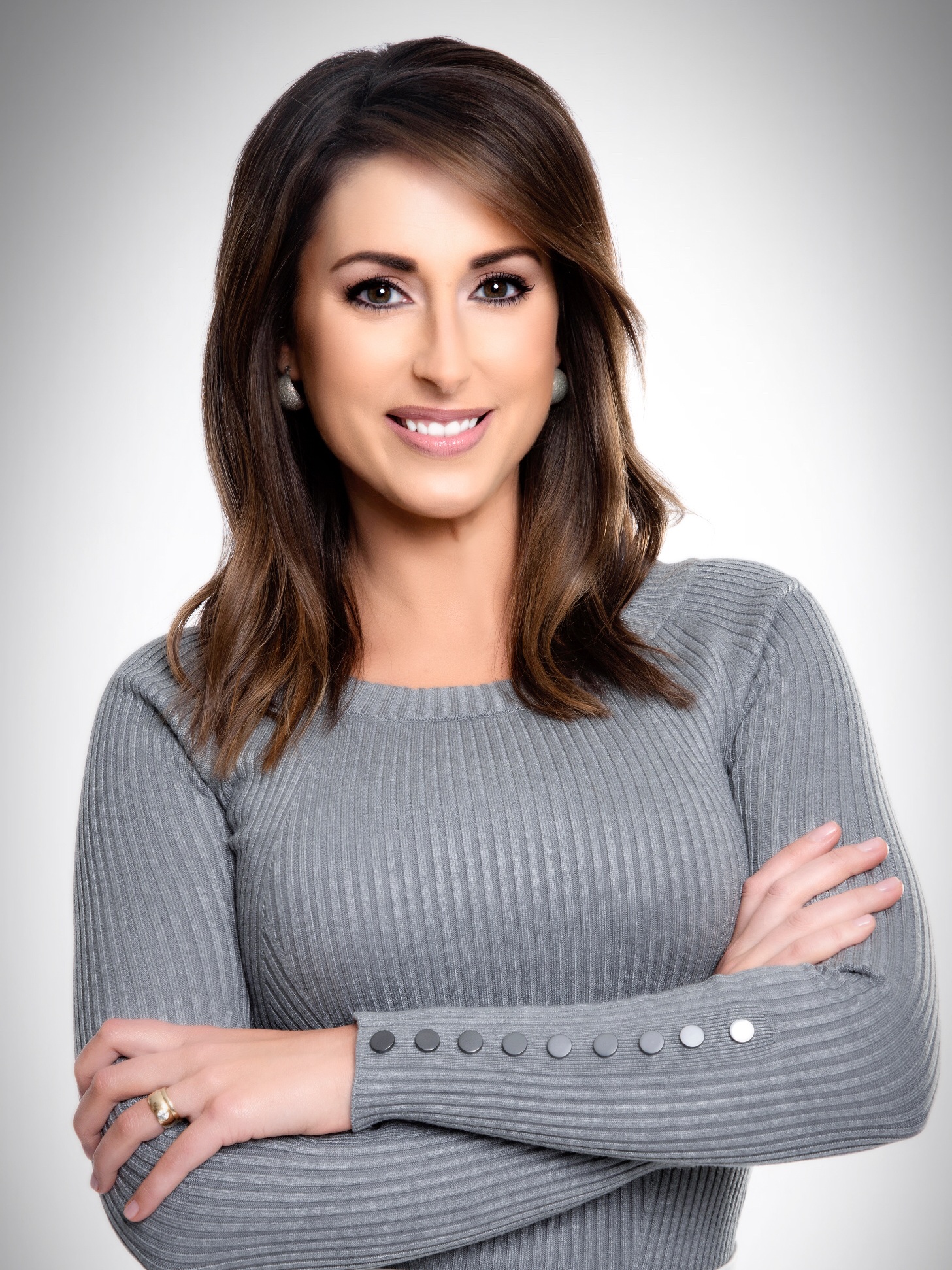 EDGE|X Fireside Chat Moderator
WISH-TV Anchor & Reporter
EDGE|X DJ
Creator & Founder of Heart Convos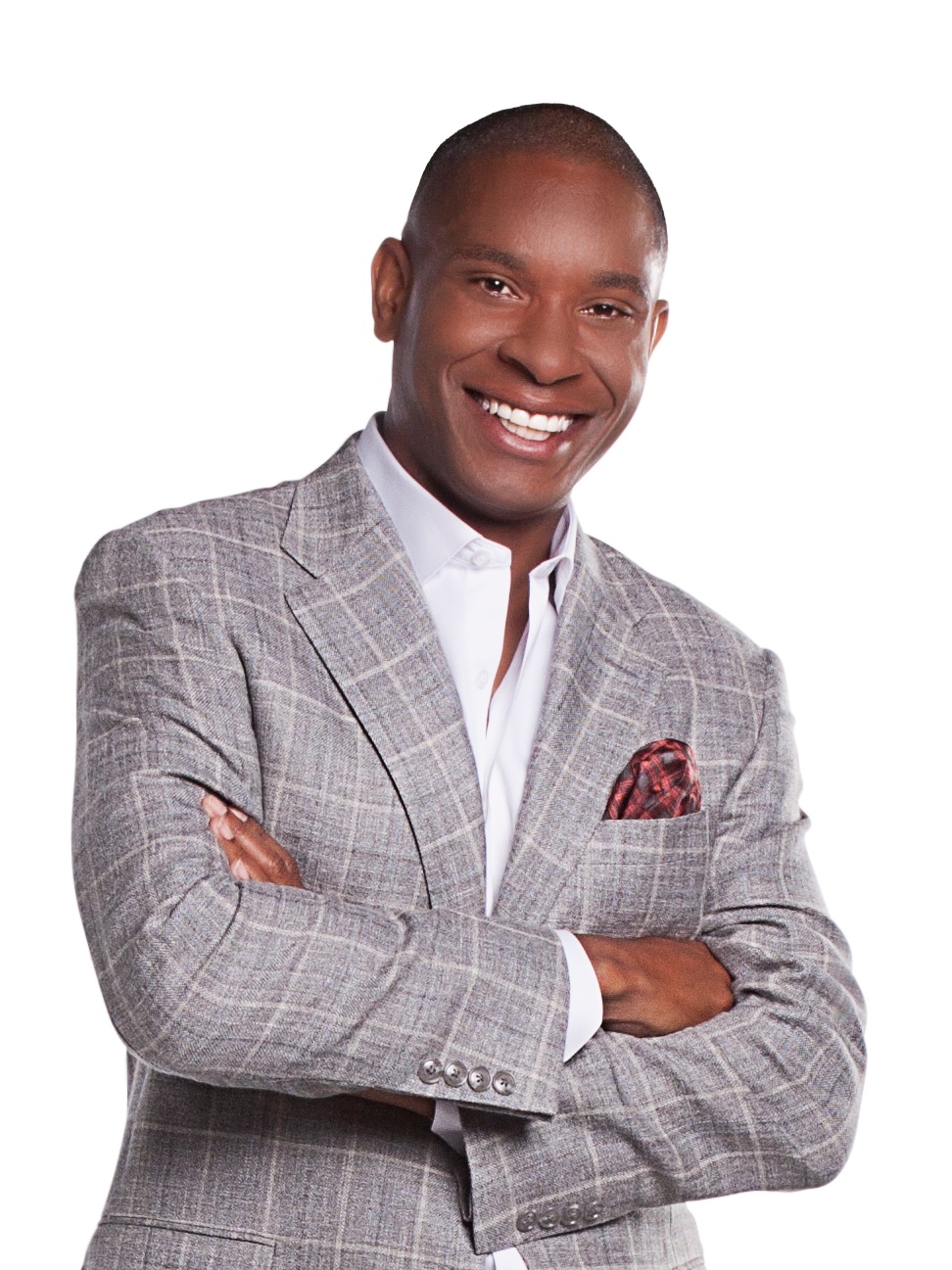 EDGE|X Emcee
WISH-TV Sports Director
Leadership and the Enneagram
Join us on October 3 for an exclusive workshop with Ian Morgan Cron, where we'll learn about the Enneagram from a leadership perspective. Ian will discuss how to lead each Enneagram number and gain a better understanding of the strengths and weaknesses of each. The workshop is open to anyone and everyone, regardless of how much or how little you're familiar with the Enneagram! Space is limited to 300.
When: Thursday, October 3 from 2:00-4:00 pm
Where: North Beach at Northview Church (Carmel)
2019 Corporate Partners
We couldn't do what we do without them. Is your organization passionate about changing lives? Let's team up.